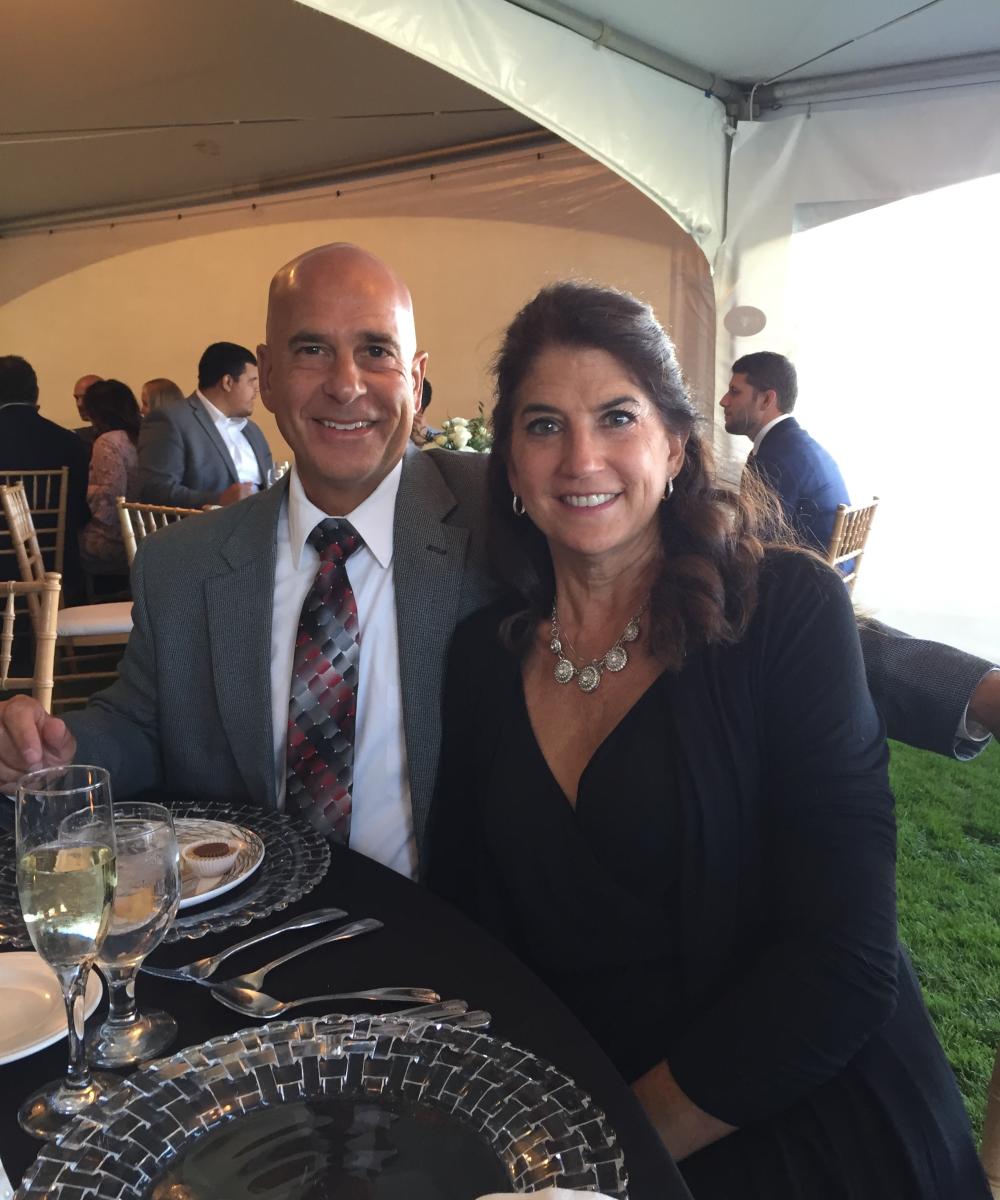 Jayme Russo

MBA
Portfolio Manager
724-822-2284
Jayme Russo, MBA, is the Vice President of Valley Brook Capital Group. He lives in Butler, Pennsylvania with his wife and two children. Jayme earned a Bachelor's degree from Grove City College in 1986, and a Master's degree from Slippery Rock University in 1994.
He has 24 years of experience working in the financial industry. Before working at Valley Brook Capital Group, Jayme worked in the Private Client branch of Charles Schwab, focusing on high net worth individuals.
In his free time, Jayme enjoys playing piano and golf, and is an active member of his church.  For several years, he taught economics at Butler County Community College.