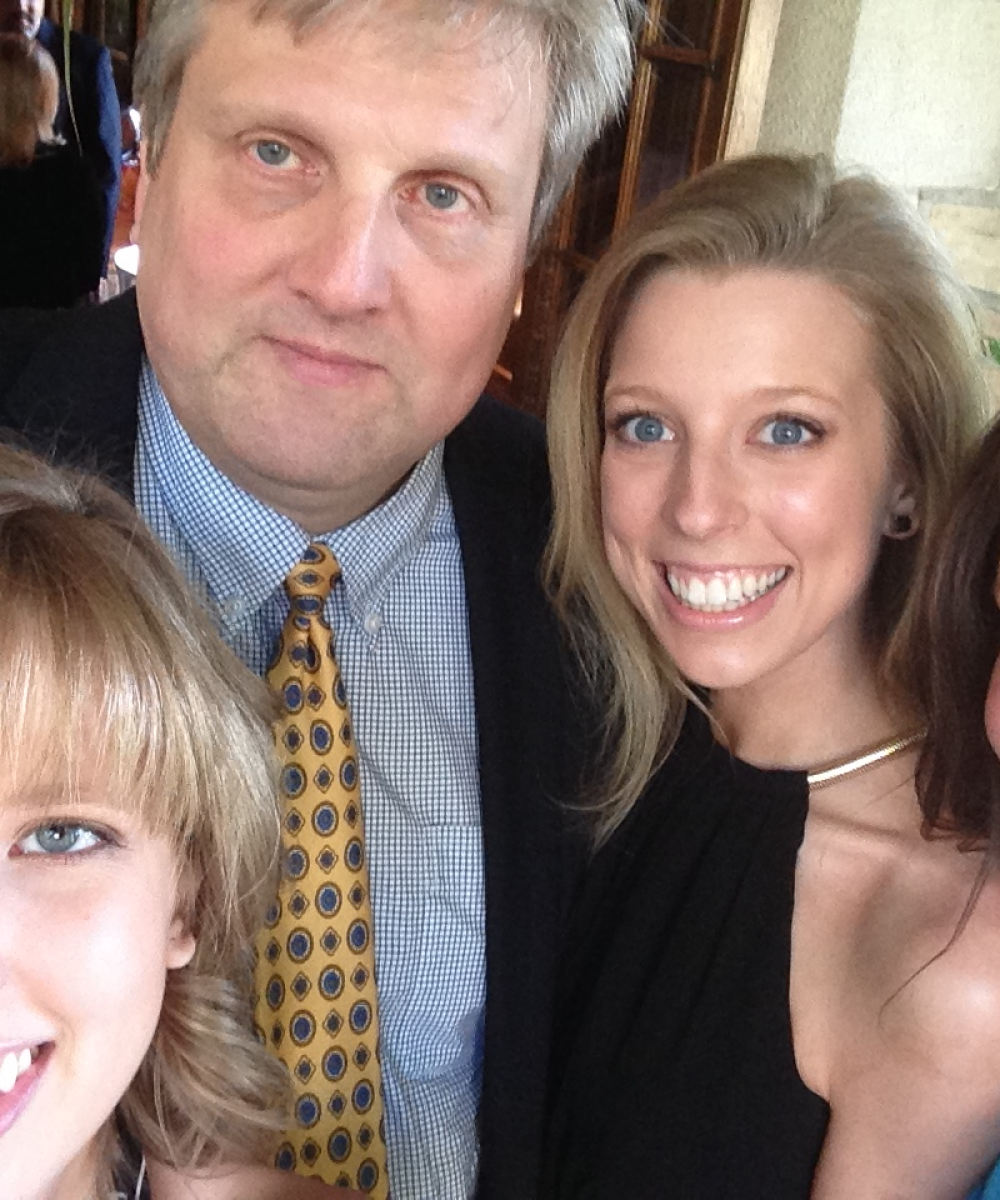 Gregory Martik

CFP
President
724-747-2097
Gregory Martik, CFP, is the President of Valley Brook Capital Group. He lives in Coal Center, Pennsylvania with his wife and is the father of six children. Greg earned a Bachelor's degree from California State College in 1982, and earned his certification with the Certified Financial Planning Board in 1989. 
He has a combined 35 years of experience working in the financial industry. Before co-founding Valley Brook Capital Group, he worked in the Private Client branch of Charles Schwab, focusing on high net worth individuals.
Greg can typically be found reading in his family room, while watching baseball or a classic western. He enjoys spending time with his family.